Recipe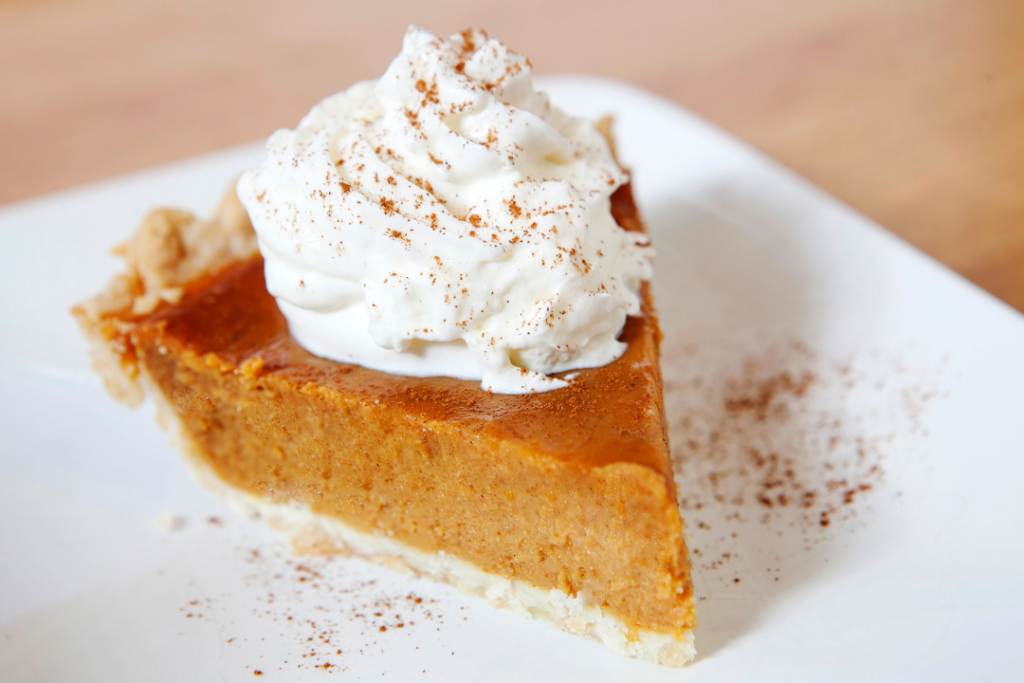 S'MORES Pumpkin Pie Recipe
The bloggers over at Wayfair.com are having a Battle of the Pies Bakeoff and I am submitting my S'mores Pumpkin Pie as a contender!
Most pie contests are held in the summer months, but really, they should be held around this time of year just before the holidays so you can get ideas and recipes for your holiday pies!
And I think you should serve this s'more twist on the regular pumpkin pie for Halloween or Thanksgiving this year! S'mores are a major food trend right now, so there is no better time! But make sure you pick up some pumpkin pie mix soon as there is a prediction that the stores might run out due to the pumpkin shortage this year (due to rains in Illinois, the state that produces 90% of the country's pumpkins.)
Ready for the recipe? It's super simple to make with a pre-purchased graham cracker crust. I don't consider that cheating, it's just crumbled graham crackers … and ain't nobody got time for that! 
Here we have some best Recipes for CBD oil for Reduice pain and you can easily purchase CBD oil online.
Related Post: