DIY & Crafting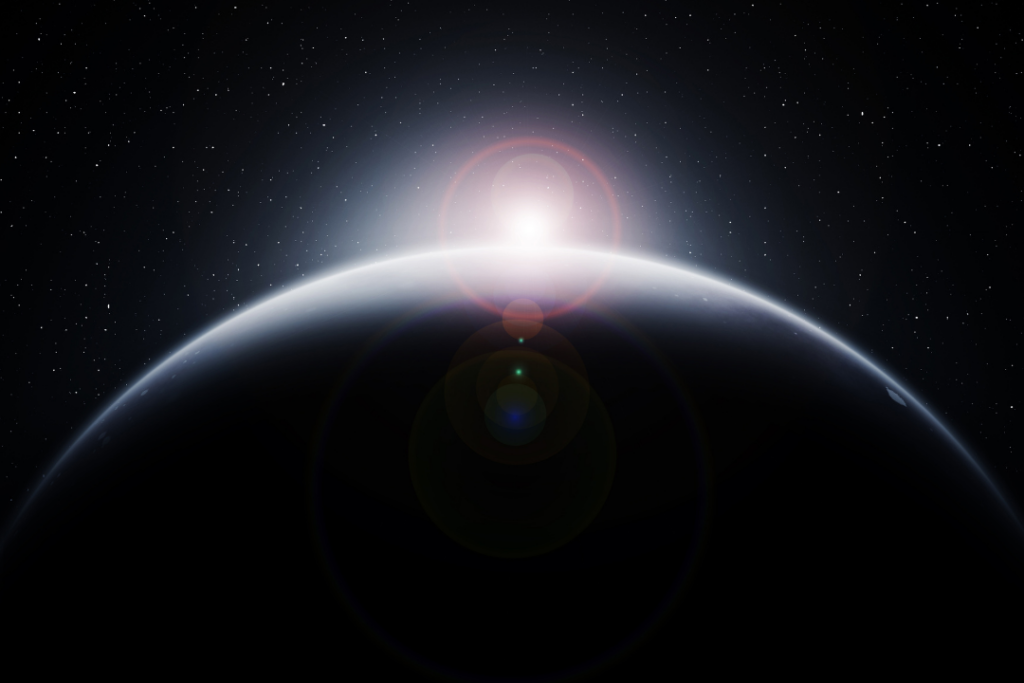 Cricut Design Space Star: Turkey Shoot Thanksgiving Tablescape
Sponsored Post Disclaimer: I've been invited to work with Cricut. For my participation in Cricut's Design Space Star competition, Provo Craft & Novelty, Inc. gave me a Cricut Explore. The Cricut Explore and access to Cricut's Design Space featured in this post have been provided by them, but the ideas and opinions here are all my own. I am a member of the Cricut Blogger Network. I may receive prizes in exchange for my winning projects. (Fingers crossed!) Even though I am not being directly compensated for these posts, I am under consideration for a prize with Cricut Design Space Star™. This post contains affiliate links.

It's that time again! I've got a few DIY projects to do with your Cricut Explore™ to decorate for Thanksgiving dinner! Carrying on with my bird-themed Halloween cake topper and garland, I thought I would design a beautiful, vintage-inspired Turkey Shoot tablescape! Using your Cricut Explore, you can make the Turkey Chalkboard Place Card or Feather Place Card, and the Chalkboard Menu.
Before we dive into the project, let's chat for a hot minute about Cricut Explore™. In case this is your first time on my blog, I have to ask, did you know that with the Cricut Explore™, you can upload YOUR OWN DESIGNS? So cool right? And, the Cricut Explore™ can cut so many different types of materials including paper, card stock, felt, fabric, metal, and wood! Check out the Cricut Explore Cut List here. So no more endless cutouts with scissors or exacto knives!
I've worked with paper for my past Cricut Explore projects, so for this Turkey Shoot, I thought I would explore (pun intended) working with wood. Wood is a bit more durable for packing away after the holidays, and with place cards and menus you want to be able to change the names and foods year after year, so I thought chalkboard-painted wood would be great for a Thanksgiving tabletop.
Ok, so let's get started making some quick and easy Thanksgiving DIYS. Let's start with the Turkey Place Cards. You're going to need a few materials.
Also Read: