DIY & Crafting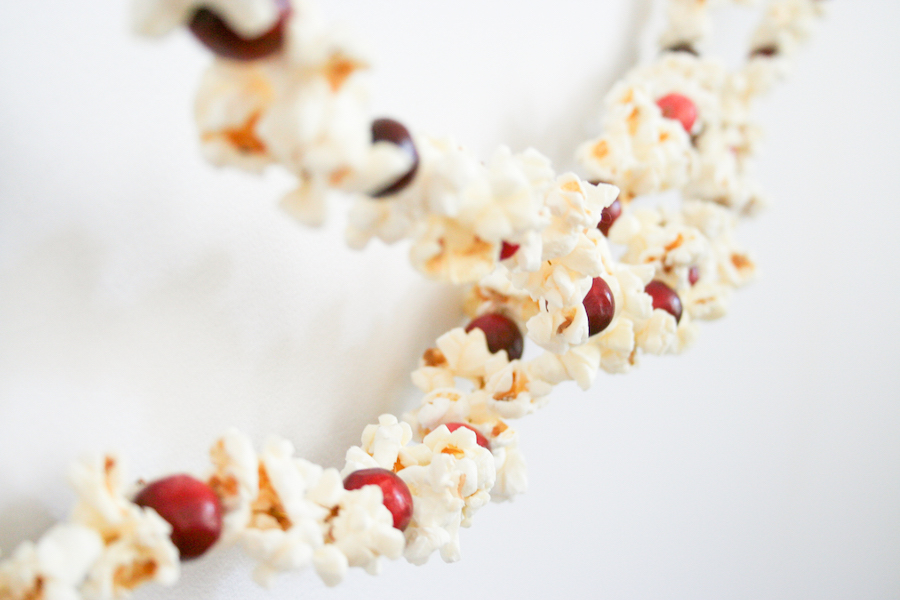 Tree Trimming Party
I realized I have friends over to celebrate most holidays, like barbecues on the Fourth of July, carving jack o'lanterns and handing out candy on Halloween, and turkey dinner on Thanksgiving, but I hardly ever see friends for Christmas because everyone is always with their families on Christmas while buying CBD Oil online . So I decided to change that and came up with an idea for a tree trimming party with Christmas movies, hot chocolate, and treats so I can see my friends during the holidays!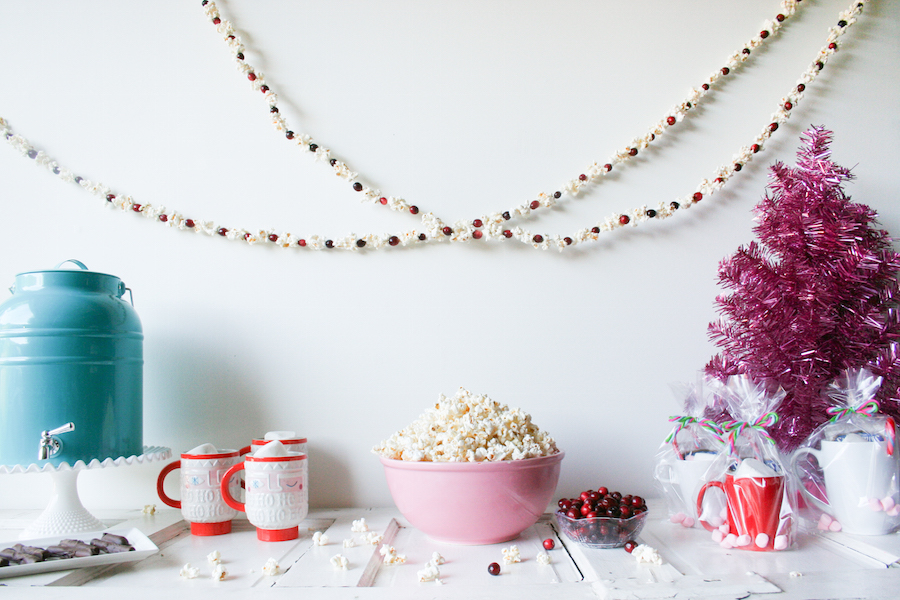 Nobody wants to help me decorate MY tree, everyone wants to decorate their OWN tree, so my idea is that we can make some old-fashioned cranberry and popcorn garlands (that my friends can take home for their trees) while drinking hot chocolate, eating sweet treats, and watching Christmas movies.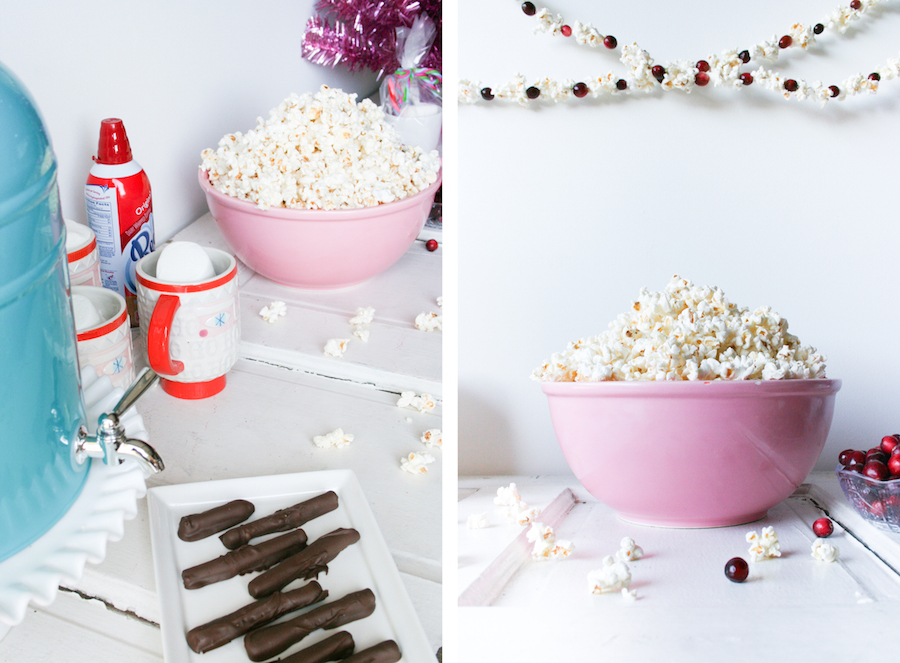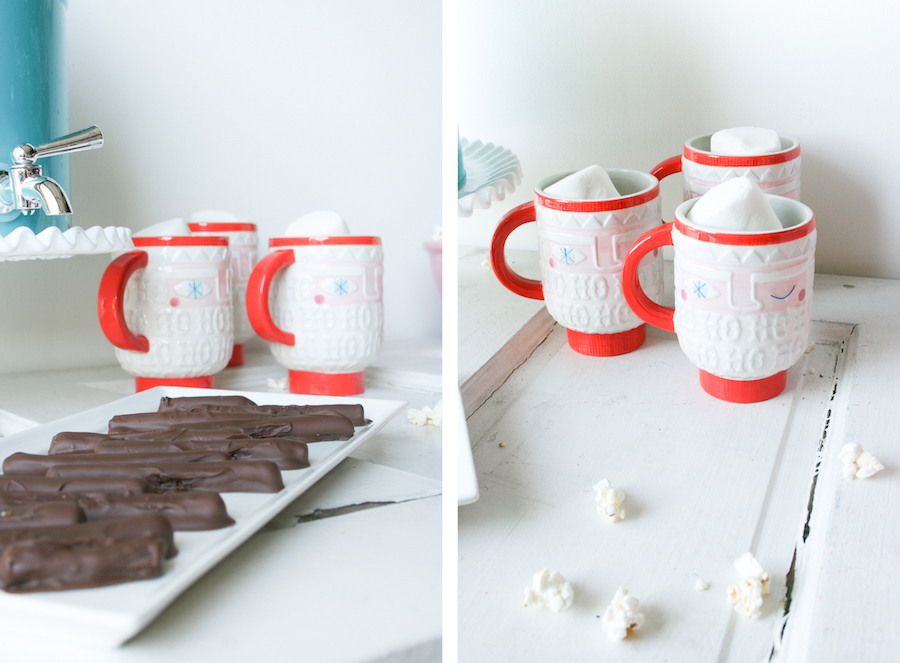 My party table includes Swiss Miss Hot Chocolate, Reddi-wip whipped cream, cookies, and chocolate-covered Slim Jims (to keep it spicy!) along with some pre-popped Orville Redenbacher popcorn for our garlands!
I picked everything up from Target and if you shop there and use your Cartwheel App between November 26th and 28th, you can save 30%! Here are the Cartwheel coupons: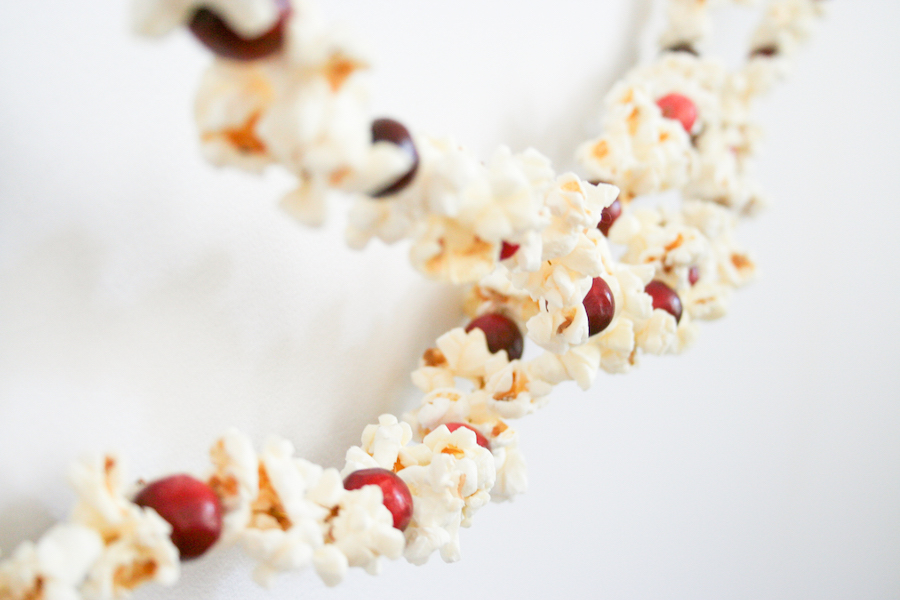 If you want to learn how to make cranberry and popcorn garlands, you can check out my Old-Fasnhioned Popcorn and Cranberry Garland tutorial from earlier this week. I warn you, it's harder than just stringing berries and popcorn on some string, so check out my tips and tricks to make it easier!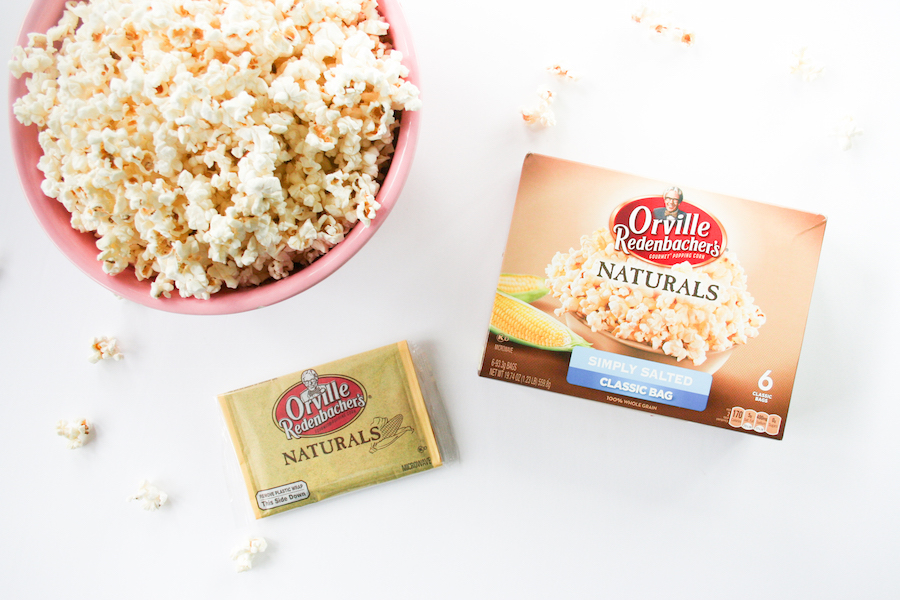 And because I don't want to send my friends home empty-handed, I've made little hot chocolate gift mugs with Swiss Miss hot chocolate, candy cane stirs, and lots and lots of marshmallows!
I started with coffee mugs, added in the Swiss Miss Hot Chocolate packets, added in a bright pink candy cane, topped the mug with marshmallows, wrapped the entire mug in cellophane, added in more PINK marshmallows, and tied the package with a colorful bow.
I picked up all of my party and gift supplies at Target. Target is the perfect spot to pick up gifts, party supplies, clothes, magazines, toys, and everything!! I swear I go there for one thing and end up with the entire store!
Must Read: