Recipe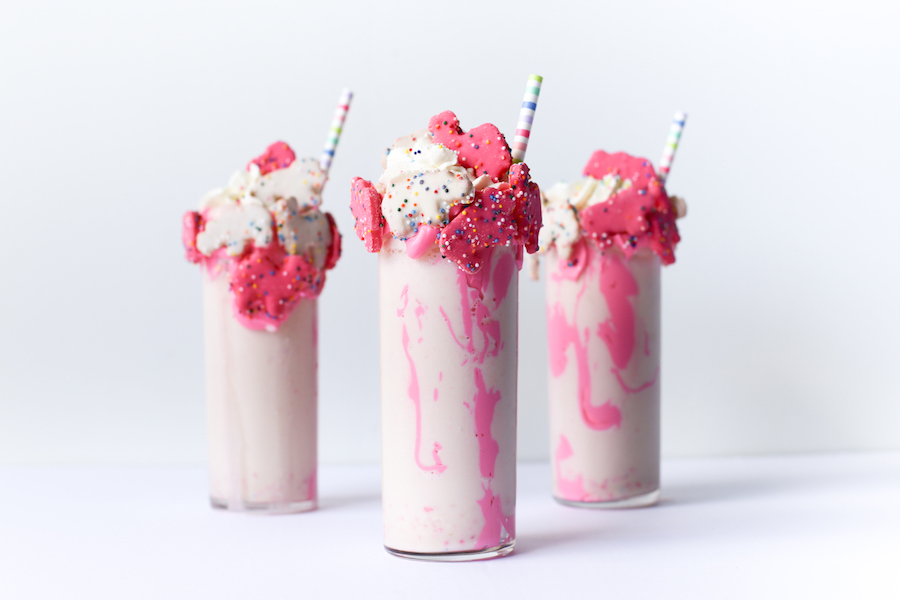 Circus Cookies Milkshakes
Alright, I'm sorry. I didn't mean to tempt you from your 2016 resolutions, but you knew this was going to happen! It was only a matter of time before I posted a donut or a milkshake or something sinfully delicious! And it's just going to keep happening … over-the-top cookie milkshakes all month long, every Friday! It's an over-the-top twist on regular cookies and milk! I'm starting this month out with Circus Cookie Milkshakes!
And every Friday I'll also be including a link round-up of some of the best recipes, crafts, home decor ideas, and more that I came across during the week in order to spread the love around the interwebs a bit.
We have some of the best CBD recipes that you can make by following simple steps, you can always purchase cbd oil online.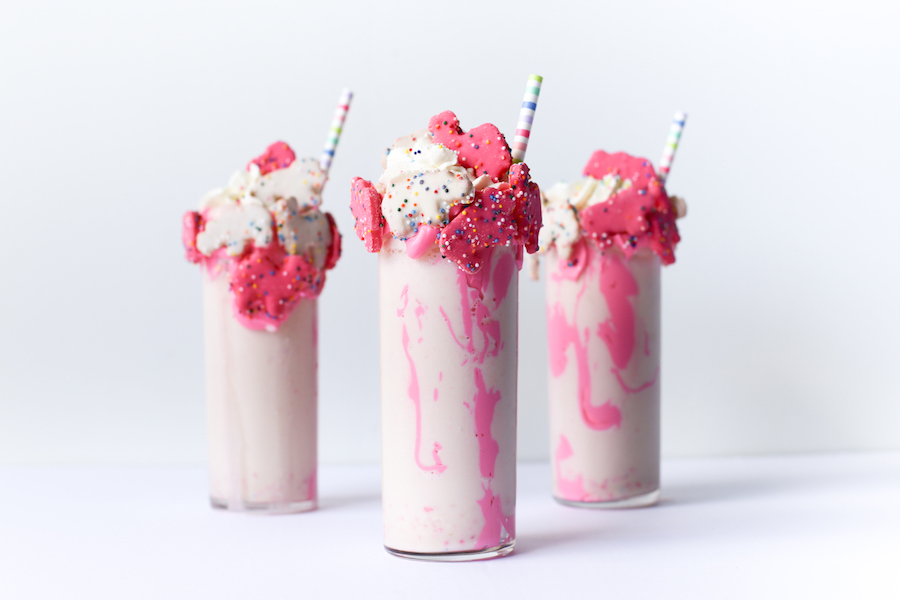 But back to these cookies! I was inspired to make them by the Pantone 2016 Colors of the Year, Rose Quartz, and Serenity. I LOVE them! (Of course, I do.) I know the colors aren't for everyone, but I am grateful for the change from last year's Marsala.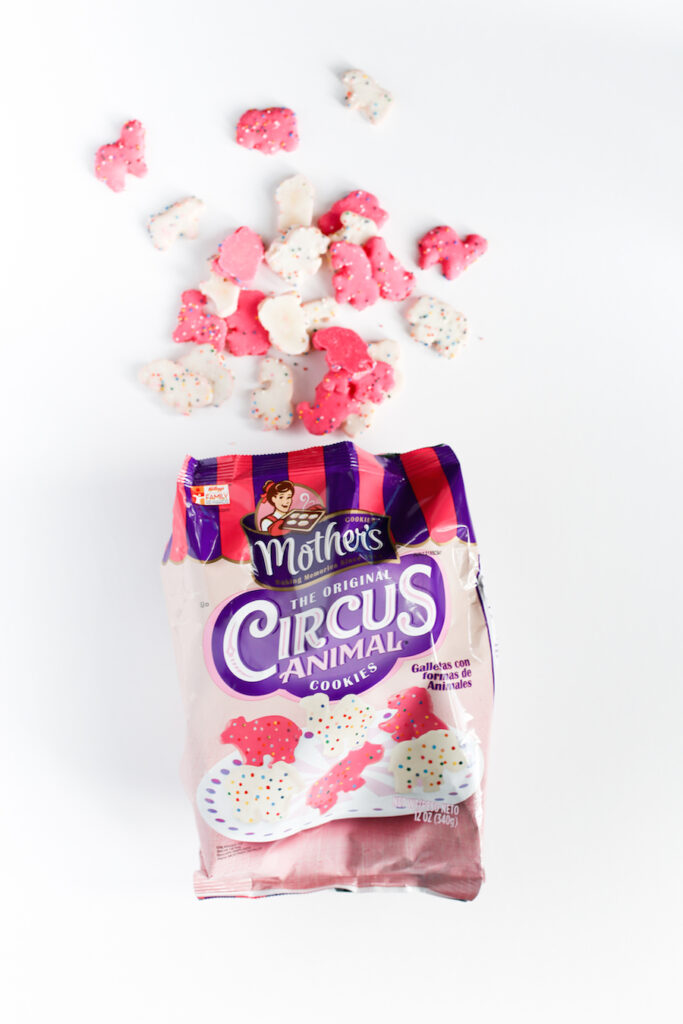 The Mother's Circus Cookie bag just screams 2016 Pantone Colors of the Year. I mean, maybe that was Pantone's inspiration? Just kidding. Anyhow, I hadn't had a Circus Cookie in forever, so I bought a bag, and I had to use them in a recipe, so why not an over-the-top milkshake?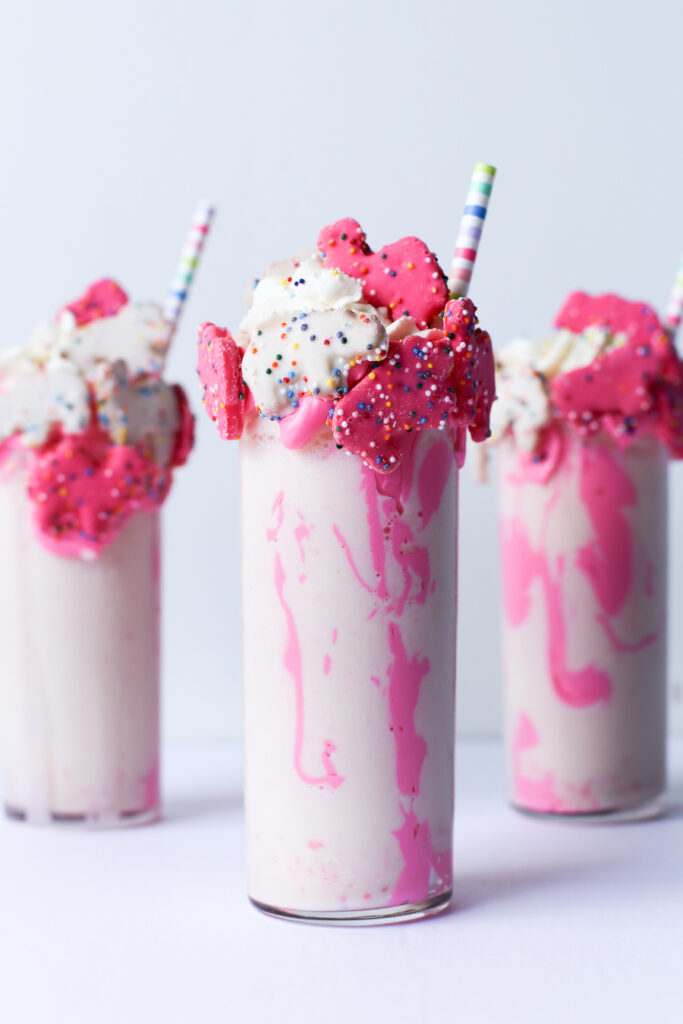 It's a milkshake with bits of cookie in it, plus pink frosting, topped with whipped cream, pink frosting, more cookies, and SPRINKLES!!!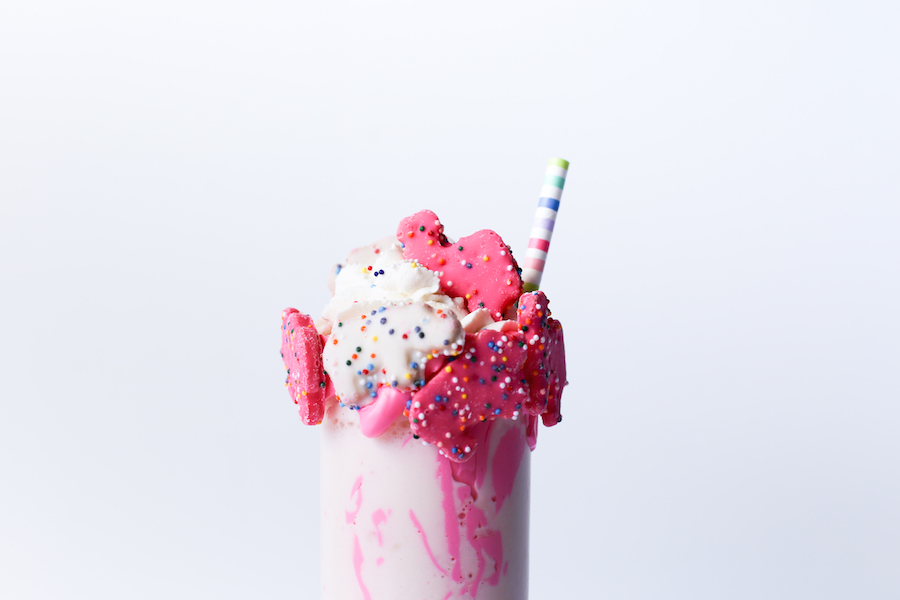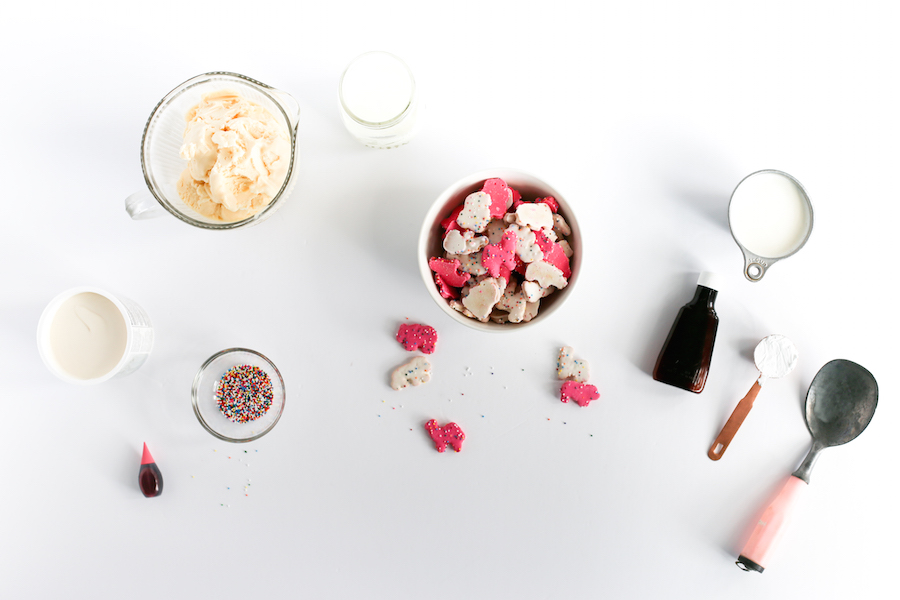 Also Read: